some pictutes from the boardwalk the other night ;)




erin & me



erin & me again.



edward, me, erin & jordan. check out them dollar store jons.



erin & me, pimpin.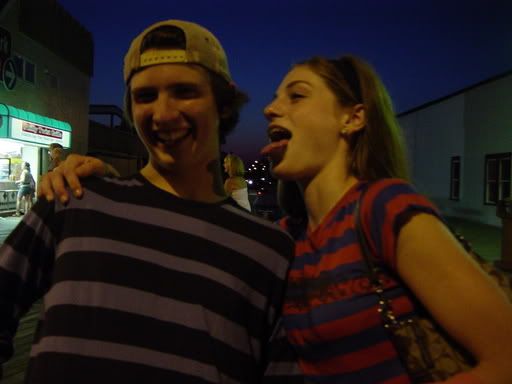 jord & erin. they hook up.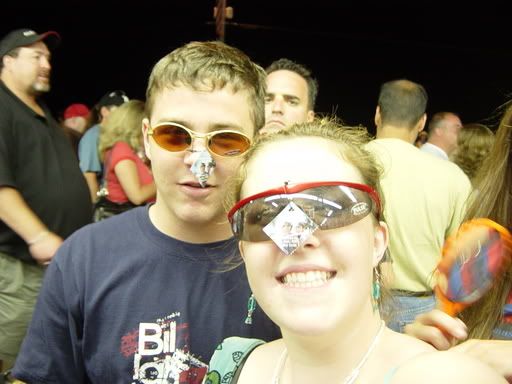 edward & me. what a flattering photo.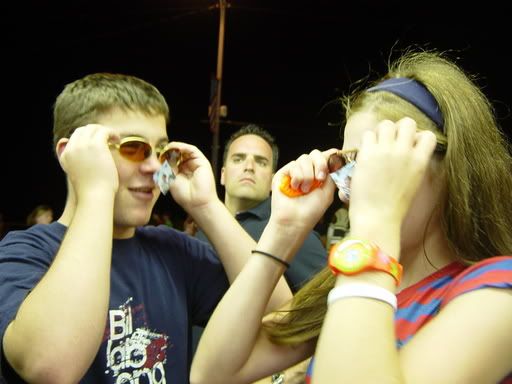 more doller store jons. haha, i love the guy behind us.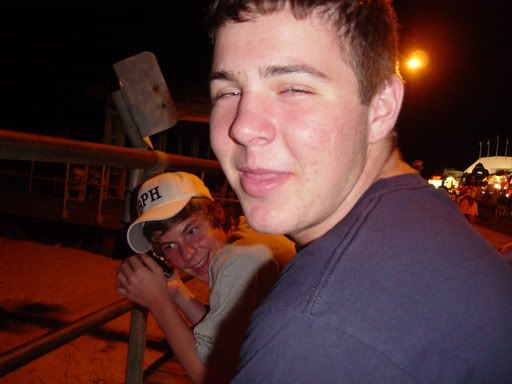 jonny & edward. the best photo all night ♥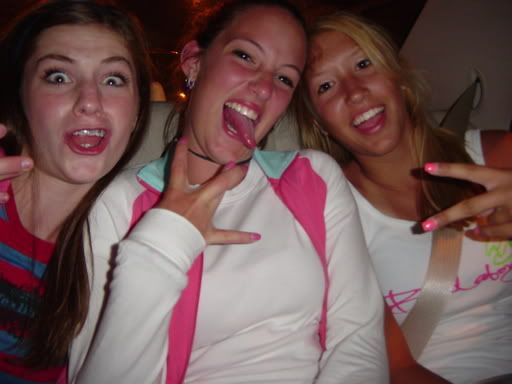 erin, cait & shawnee.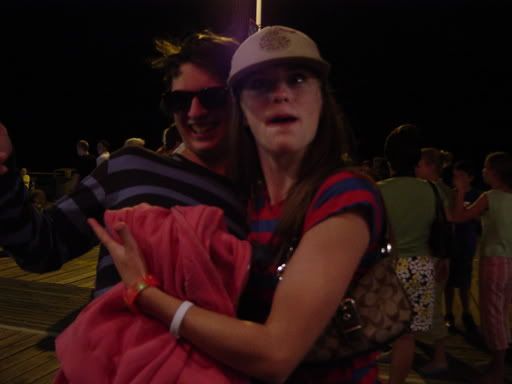 jordan & erin. yay.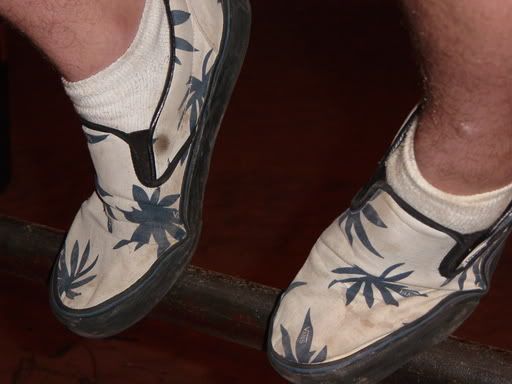 emo shoes. ♥



tight pants 01.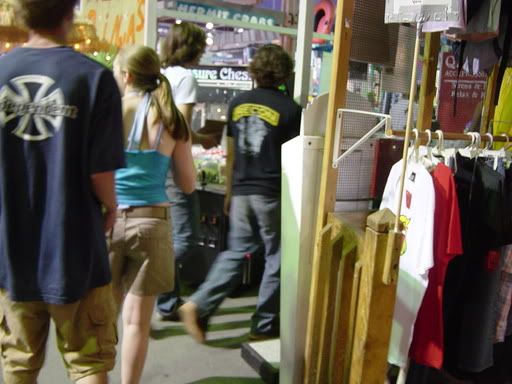 tight pants 02.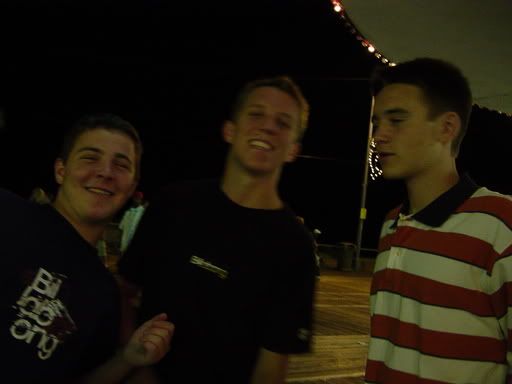 edward, mikey & alex.